I have played principal roles in
The Marvelous Mrs. Maisel,
Unbreakable Kimmy Schmidt and 30 Rock,
comedy sketches on The Daily Show with Jon Stewart, Jimmy Kimmel Live, and Late Night with Jimmy Fallon,
and in a national commercial for ESPN.

I also have performed voice acting roles in animated films, radio theater productions, and dramatic storytelling projects, including animated videos produced by Disney & ABC News in their They Spoke Out: American Voices Against the Holocaust series, and Anne Manx and the Blood Chase, selected as an Audie Awards finalist for Best Audio Drama by the Audio Publishers Association.
"An actor was required who could really bring the character to life... Sherman Alpert came out on top. His vocals, personality, and general enthusiasm shone through."
- Shane Sheils, Director, Mr Humpfninkel's Sales Technique (Animated comedy)

"Sherman really nailed it. This film relied heavily on voiceover to bring the narrative together, and Sherman did a fantastic job."
- Neil Murphy, Director, Breadwinner

"Sherman is very cooperative and delivers a great performance each take."
- Maria Avramova, Director, Loop
Here are some of the roles I've played: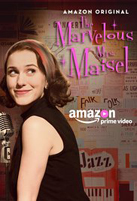 Co-Star, "The Marvelous Mrs. Maisel"
Amazon comedy series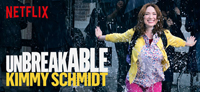 Co-Star, "Unbreakable Kimmy Schmidt"
Netflix comedy series
You can watch the brief scene here.




<! span style="color:black" --> <! • --> <! /span -->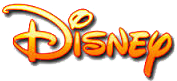 Voices of 3 characters in 3 graphic novel style videos produced by DISNEY. These videos, in a series called "They spoke out: American voices against the Holocaust," have been covered by the NY Times and several other publications.
You can watch and listen to these character voices here.
Click here to visit this Disney site.




Dayplayer in an episode of "30 Rock" on NBC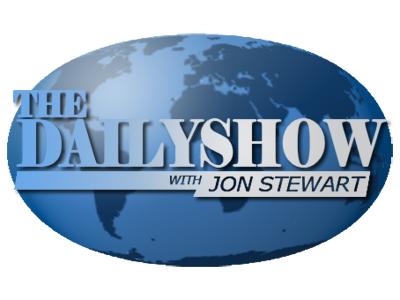 Speaking Principal in 2 comedy sketches on
"The Daily Show with Jon Stewart"
Watch an excerpt of one of them here




4 sketches on "Late Night with Jimmy Fallon"
You can watch excerpts of one of them here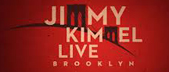 Sketch on "Jimmy Kimmel Live"
You can watch it here




Speaking Principal in an ESPN national commercial
Watch the commercial here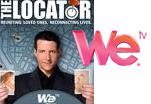 National commercial on
Women's Entertainment Network/WE-TV
promo for the series "Troy Dunn: The Locator"




"Welcome to Verplanck"
Comedy webseries in which I play a hick town Sheriff.
Watch excerpts here.



on

and


Roles in 5 episodes of "Celebrity Ghost Stories"
(Production stills on photos page)




Storyteller voiceover in a poignant short film.
There is no live dialog in this film, just my narration.
It has won 15 festival awards.
Watch the entire film here.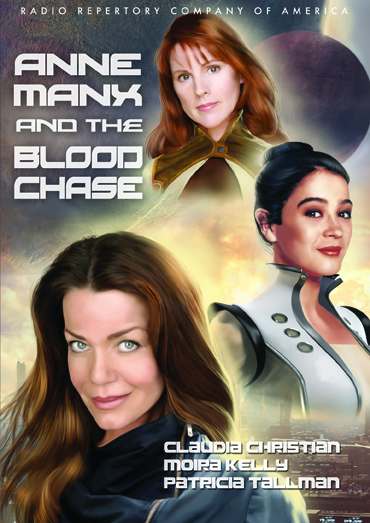 I did the voices of several characters in
"Anne Manx and The Blood Chase" (Radio Theater),
produced by The Radio Repertory Company of America.
2015 Audie Award Finalist for Best Audio Drama.
Listen to some of my characters' excerpts here.




<! a href="http://www.rrca.com/bloodchase.html" target=_blank ->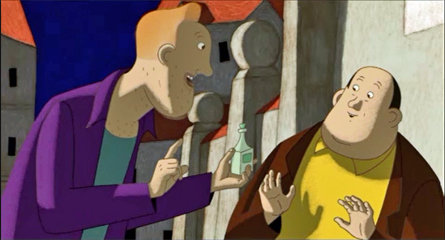 "One Heck of a Plan"
Lead voice in an animated short produced by GKIDS. GKIDS also produces animated features for which they have received 8 Oscar nominations. Watch excerpts here.




Voiceovers,
:30 and :60 national radio commercials for Xlear Nasal Spray
Demo Reel

(2:51)




<! put border around it (or not, if border is 0px): ->
---
<! a href="mailto:sherman.alpert@gmail.com" target="_blank" style="color:navy;text-decoration:underline" -> <! img border=1 src="images/email-me.jpg" -> <! /a ->
Feel free to email me at
sherman.alpert@gmail.com


<! hr width=70% style="color:#aaaaaa;border-color:#aaaaaa;background-color:#aaaaaa" ->