Just finished a co-star role in The Marvelous Mrs. Maisel


---
Recorded the voiceovers of :30 and :60 national radio spots for Xlear Nasal Spray


---
Recorded a supporting role in the audio drama (actually dramedy) Anne Manx and the Black Knight. This is the newest in the Anne Manx series; the previous production, Anne Manx and The Blood Chase, which I also was in, was a Finalist for Best Audio Drama in the 2015 Audie Awards.


---

New voice acting role: co-lead in an animated short produced by GKIDS. GKIDS also produces Animated Features for which they have received 12 Oscar nominations. The short, One Heck of a Plan, is coupled with GKIDS' newest theatrical animated feature Phantom Boy (the short is shown before the feature in theaters, and is being released on disc with the feature). This was ADR - the short was originally produced in French and we did the English dub.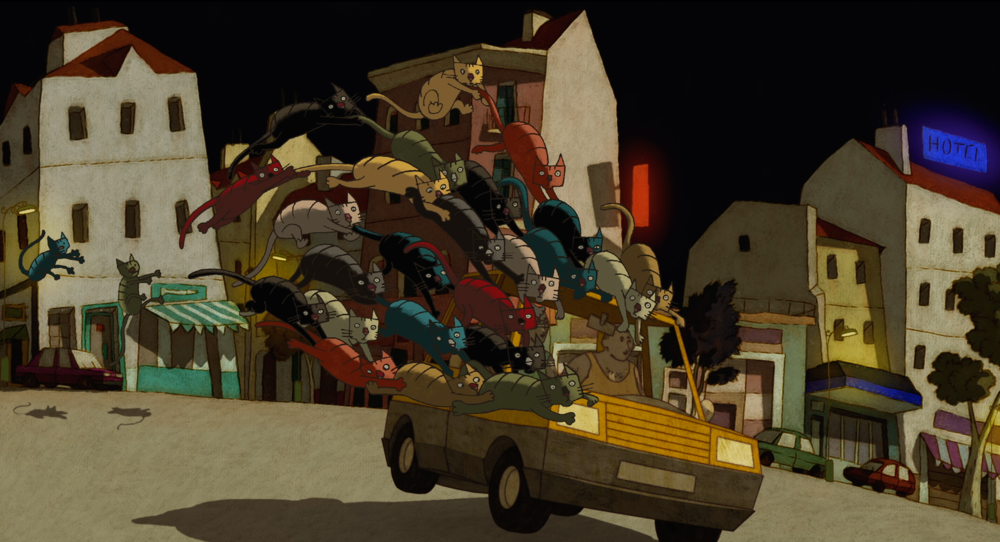 ---

I'm in a HuffPost viral video:
"48 Things Men Hear In A Lifetime (That Are Bad For Everyone)"

(Click on the image to watch)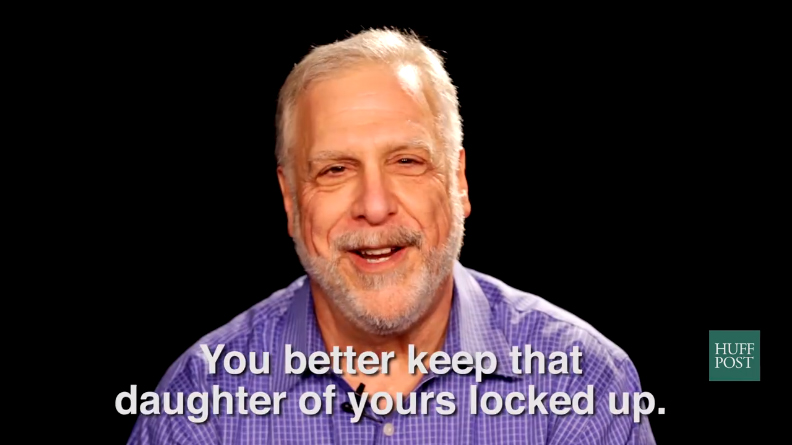 ---
Co-Star role in Unbreakable Kimmy Schmidt, the comedy series on Netflix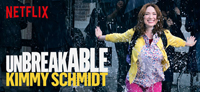 ---
Jimmy Kimmel Live, comedy bit,
on stage at Brooklyn Academy of Music during Jimmy's week in NYC
(Click on the image to watch)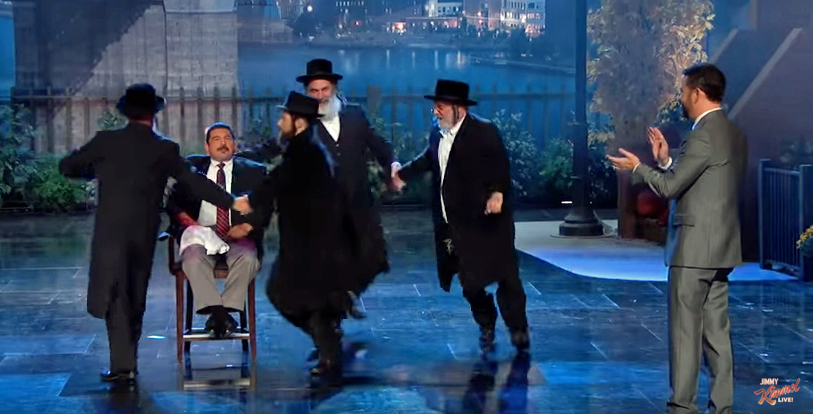 ---
Several of us who played "Rabbis" on Mysteries of Laura last week made it into Entertainment Weekly.
(I'm in the center of this pic, to the right of Debra Messing)


---
Another speaking role in a sketch on
The Daily Show with Jon Stewart


---
Anne Manx and the Blood Chase, a radio theater production in which I do several voices, is a finalist for an Audie Award!
The Audie Awards, sponsored by the Audio Publishers Association, "recognize distinction in audiobooks and spoken word entertainment."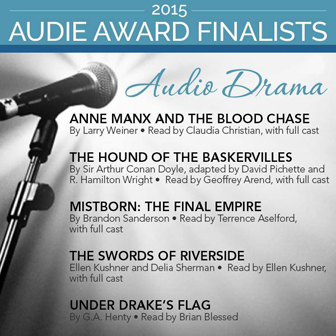 ---
Lead in comedy sketches in my theater group's
annual fundraiser show.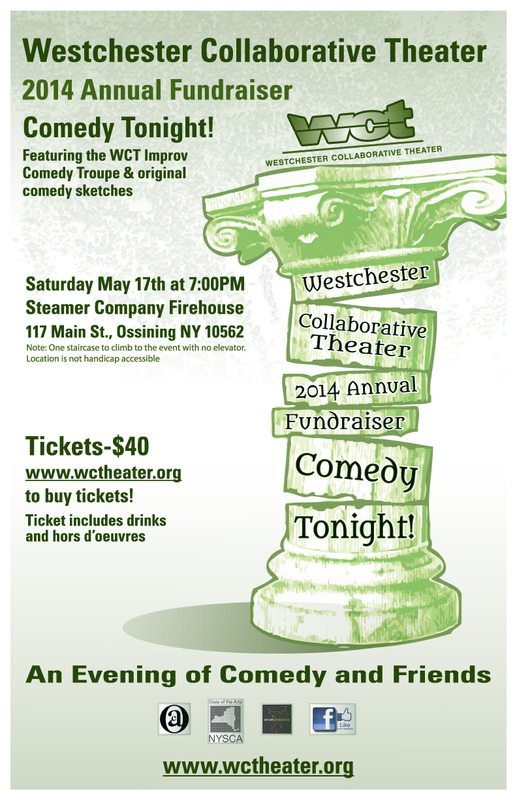 ---
Principal in a comedy sketch on The Daily Show with Jon Stewart
(Click on the image to view)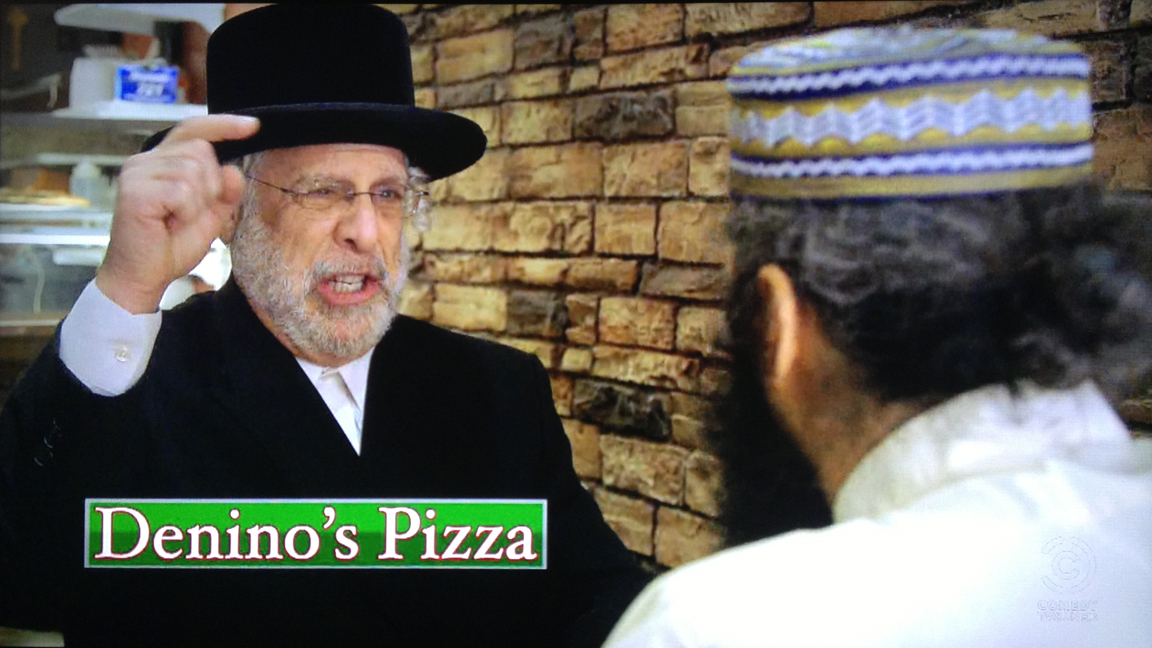 ---
Just finished a 4 performance run of a two-person one-act in the Westchester Collaborative Theater Summerfest.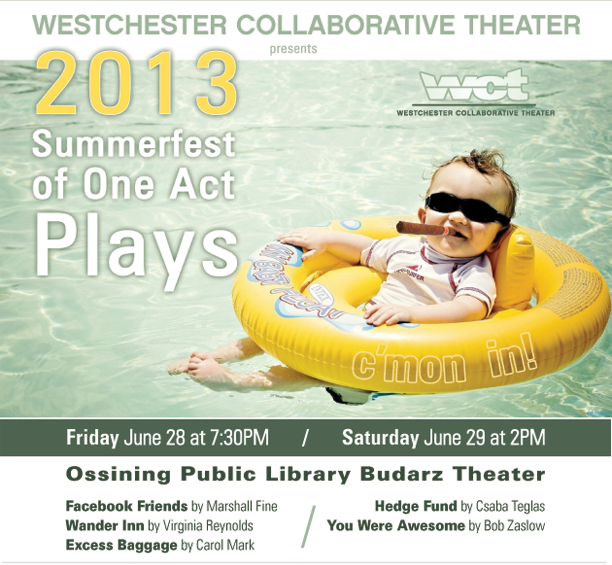 ---
I am now an actor member of the Westchester Collaborative Theater, a company of actors, playwrights, and directors developing and staging original works.


---
People Magazine!
Photo of me (oh, and Jude Law) shooting a scene in "Side Effects" made it into People Magazine!
Iím the cameraman on the right.

<![if !vml]>
<![endif]>
---

Just finished a principal role as a professor in an episode of "School Spirits" on Syfy (photo below), and another principal in my 4th episode of "Celebrity Ghost Stories" on BIO.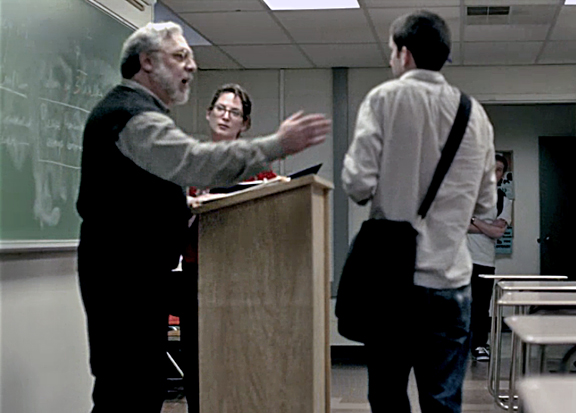 ---
"Storm Up the Sky," a short I have a small part in, has been chosen to appear in the Tribeca Film Festival.
Reprised my role as the bartender in another sketch on
Late Night with Jimmy Fallon.
ESPN commercial
National commercial in which I have a speaking role has started to air. Click on the picture to view the spot.
<![if !vml]>
<![endif]>
Worked in another comedy sketch on
Late Night with Jimmy Fallon playing the bartender in a sketch called At the bar with Roger Federer. My reaction shot gets an audience laugh :-)
<![if !vml]>
<![endif]>
Performed voiceovers in 3 videos produced by Disney Educational Productions about the Holocaust: a Rabbi character, a Jewish ghetto internee, and an American diplomat. Click here to hear my voiceovers.
Articles about this project:
New York Times

Super Bowl 2010 commercial! I was in the "Punxsutawny Palomalu" Super Bowl commercial for truTV's NFL Full Contact. I was one of the town elders in a top hat on the stage.
Made my network debut in a comedy sketch on Late Night with Jimmy Fallon as a member of the "Was-Not-Wozniak Dance Troupe," a spoof of Dancing with the Stars. Click on the image below to watch excerpts.
<![if !vml]>
<![endif]>